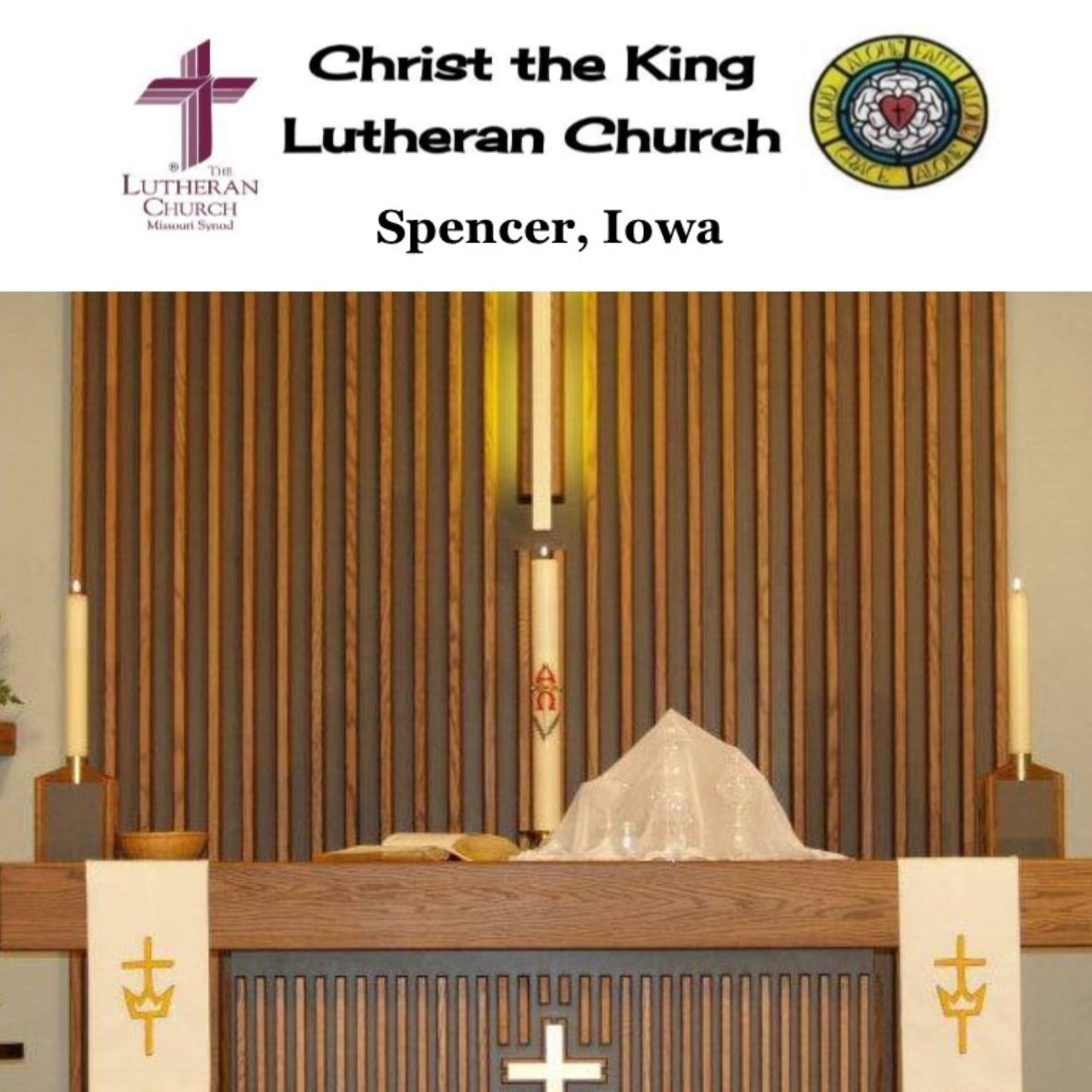 Bulletin: Christmas Day Bulletin, 2020
Combined Christmas Day Service with Christ the King Lutheran (Spencer) and First English Lutheran (Spencer), with Rev. Paul Kahldahl (Readings, Prayers) and Rev. Michael McGinley (Sermon).
All music performed during the service was by CTK's Lois Morris (organ, piano) and Wendy & Devon Rees (Violin).
As the recording is entirely from the the Christmas Day service, it does not follow the Bulletin exactly.