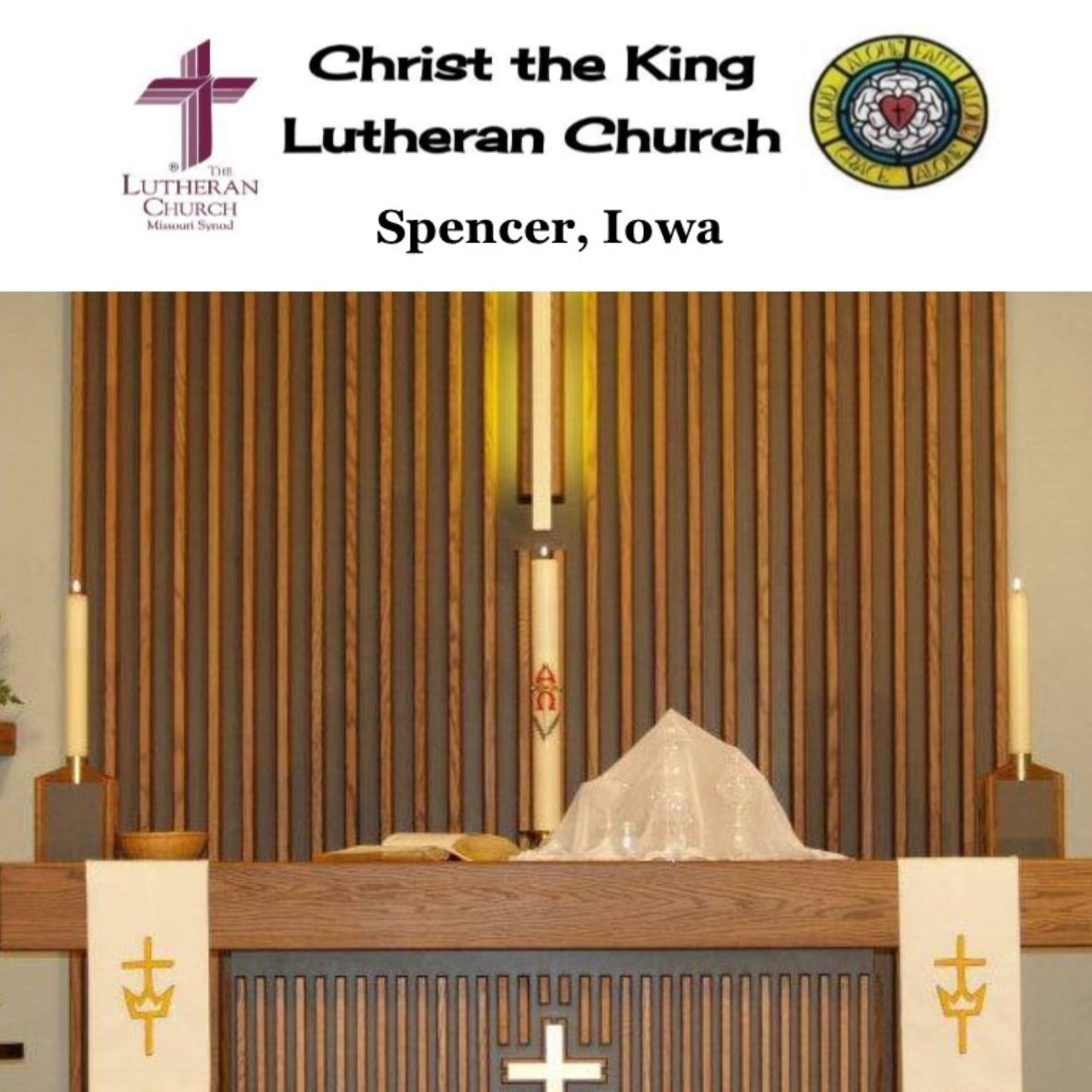 Caleb Stoever, a son of Christ the King, was ordained into the office of the Holy Ministry on Sunday, June 13, 4:00pm. He has been called to serve the dual parish of Good Shepherd Lutheran Church (Erie, KS) and Immanuel Lutheran Church (Hepler, KS), where he will be installed in July 2021.
Bulletin: Stoever Ordination Bulletin - 6/13/21
The processional and recessional hymns are not included in the recording. The recording begins with the opening vesicles and ends with the benediction.